Some pics from our trip to Montreal in October.
Search this site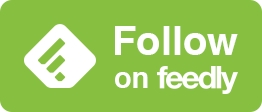 In 2014 I carried out an experiment where I recorded daily micro-podcasts (5 each week).

The format was very simple – each day I spoke about what was on my mind – including my struggles with the freelance lifestyle, mindfulness, technology and many other topics.

I managed to record 39 before running out of steam, but they may return in the future as a more manageable weekly version.